What is an Aptitude Test?
Aptitude test, is an examination that attempts to determine and measure some specific set of skills. Aptitude tests are an objective way for recruiters to measure a candidate's potential to perform well in a job role. The exam includes verbal reasoning test, numerical reasoning test, abstract reasoning test and a situational judgement test.
Why they have been so widespread during the recent years?
Extensive research has shown that a recruitment decision based only on an interview is a fairly poor way to pick which candidates are going to be the best for the job. Aptitude tests ensure that candidates are given the opportunity to demonstrate their skills and competencies effectively.
Why using aptitude tests?
The main reason companies use aptitude testing is to improve the quality of hiring and promoting processes. Using psychometric tools as an integral part of their recruitment and development process provide them with a consistency and reliability that cannot be achieved with more traditional methods.
Aptitude tests facilitate the selection process by:
Helping companies to identify the best candidates among hundreds of CVs without spending their resources.
Providing companies with the tools to identify quickly high performing candidates, compared to other time-consuming unstructured methods
Ensuring objectivity by evaluating all candidates using standard criteria based on skills and competencies, and allowing you, thus, to make informed and merit-based decisions.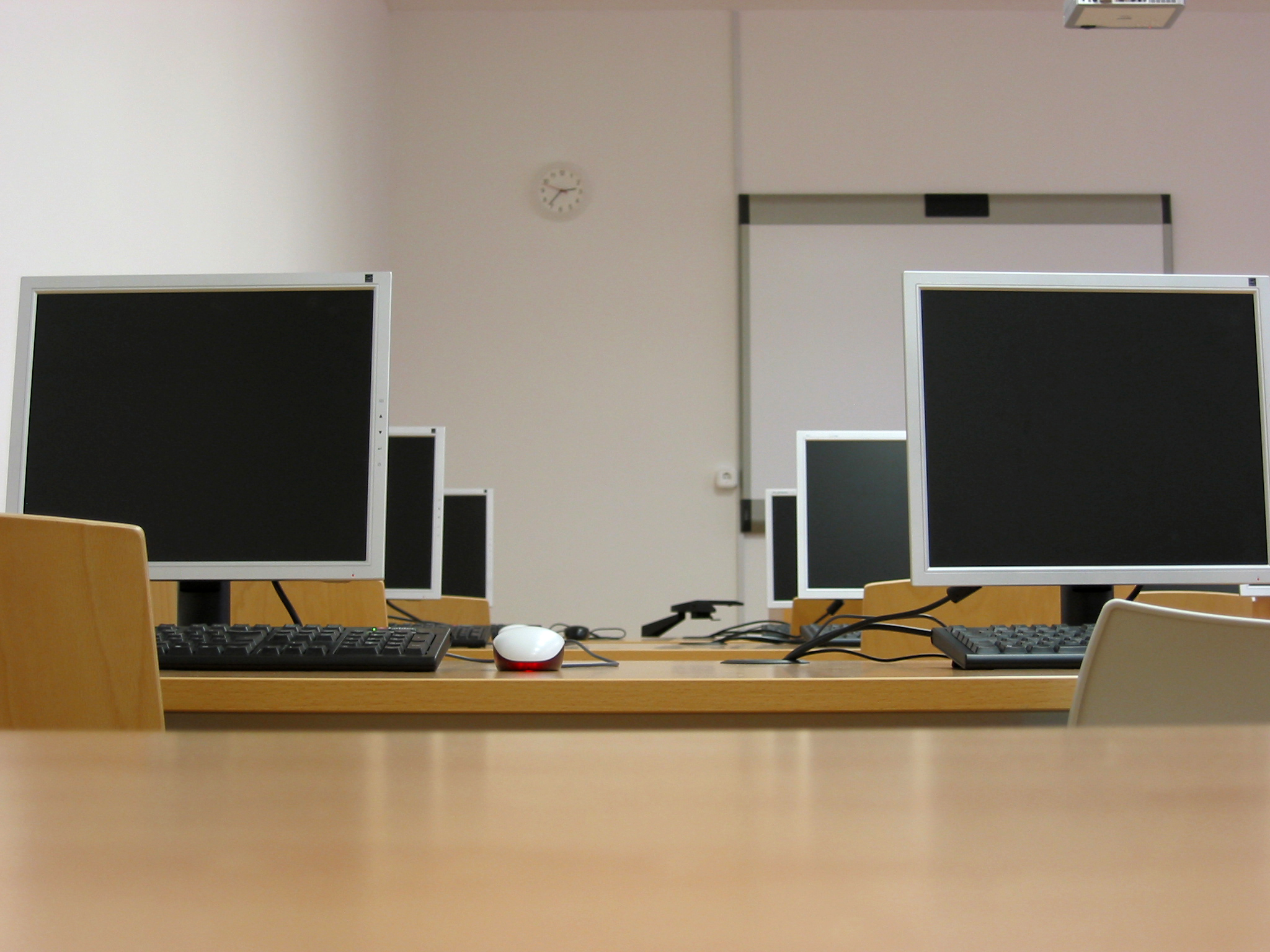 Contact us to learn how we can help your recruitment process
Cyprus Examination Center can facilitate your recruitment procedures and contribute to maximise your employees' productivity. We remain at your disposal for further explanations about the ways in which you can use Cyprus Examination Center services.
Contact us today