The Cyprus Examination Center (CEC) offers a range of tests and tailored assessment services to support selection and recruitment for companies, institutions, professional organisations and semi-governmental organisations in Cyprus. Underpinned by robust and rigorous development team, our services include:
assessment in thinking skills

assessment in understanding and evaluating

assessment of inductive reasoning ability

assessment of behaviour in working environment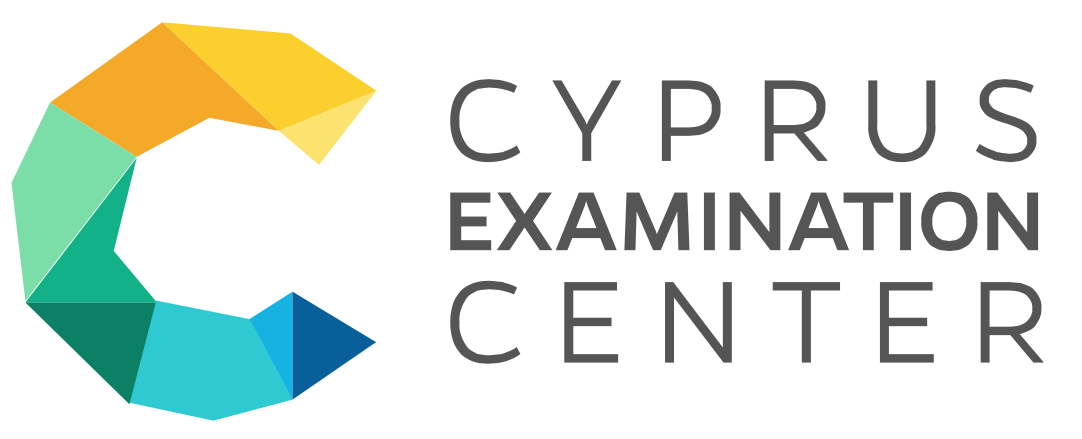 Understanding and Evaluating
Bahaviour in Working Environment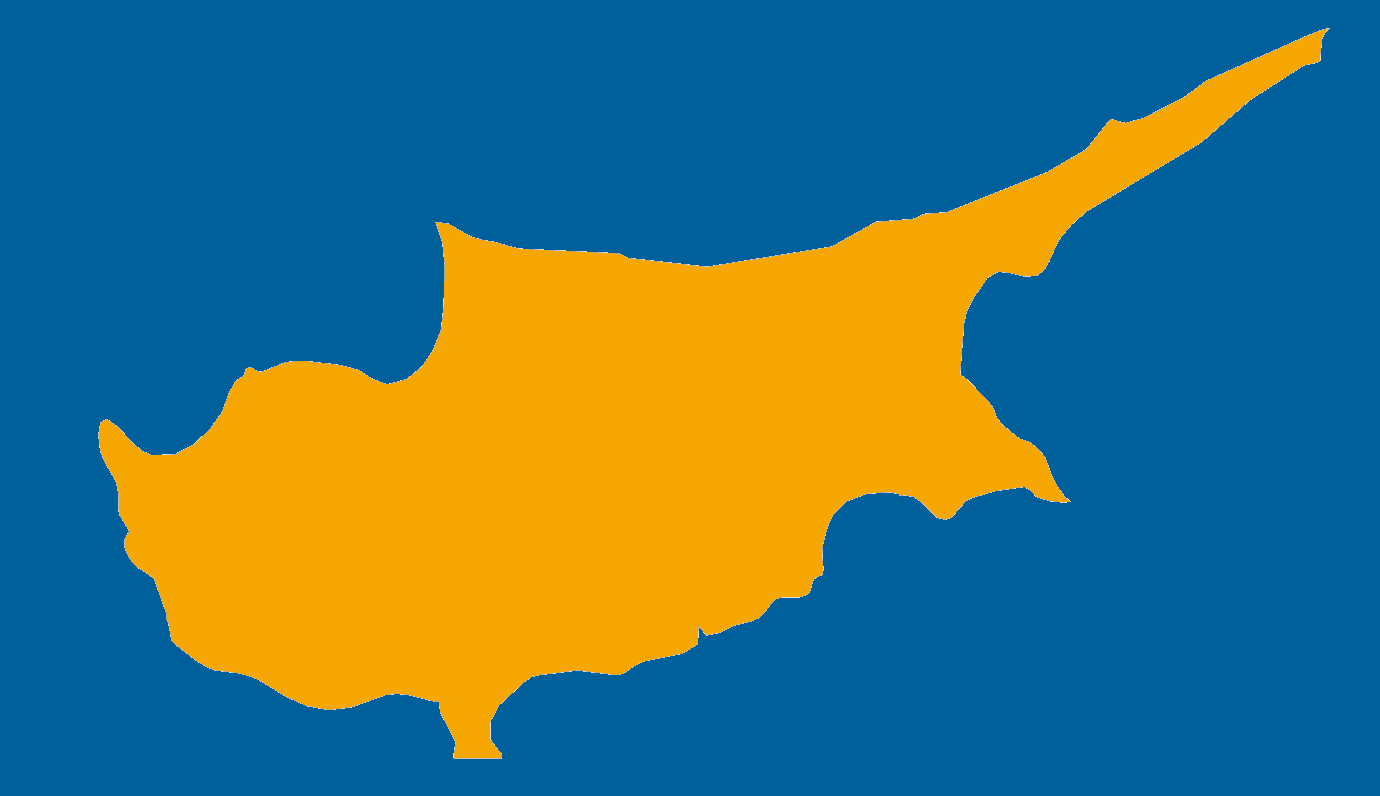 We collaborate with well-known Universities and Colleges for organising and conducting our exams in different cities of Cyprus.
Contact us to learn how we can help your recruitment process
Cyprus Examination Center can facilitate your recruitment procedures and contribute to maximise your employees' productivity. We remain at your disposal for further explanations about the ways in which you can use Cyprus Examination Center services.
Contact us today